This page may need to be cleaned up to reach a

higher standard

of quality.

This may include editing to correct spelling and grammar, and rewriting sections to ensure they are clear and concise.

Guilherme da Cruz Brigadeiro (São Paulo, Brazil, 6° of March of 1998) known by the stage name Finn Swift is a singer, songwriter, producer, model and actor. It started with their covers in 2013 launched the Youtube and Vimeo, where disclosed to friends, then decided to be a singer after attending a channel of videos with (the) friends (a) Marcia Miranda, Aline Francelino, Camila Oliveira, Felipe Oliveira, Rafaela Ferreira e Américo Henrique.
Their videos have always been available in mood HumorTands channel Youtube thereafter followed Finn to record their music studio out regardless. His first work was called "Inappropriate" but never released or disclosed itself either. Work has 5 songs never released. But it was quite expected since it was listed in your account in iTunes as "Coming soon".
Their first song released is vocal version called Day Of Christmas became single from the album "Day Of Christmas - Exclusive" and even if your band has never been disclosed on radio or television, she had access to the site MTV who migrated to track your sales and downloads.
She reached 3.000.000 downloads in 2 months and 15 days, and has also been made ​​available on the websites and music charts. Day Of Christmas 10x secured placements in the Top 10 on the ReverbNation two months becoming a promising artist's own website.
Also earned 5x the TOP 20 of ReverbNation. Her single was distributed in Chart music NumberOneMusic receiving their 2nd place in the chart with the music genre with POP and 4th place with gender ROCK. Big Finnies is his second successful music also had 2.500.000 downloads in no time at 1 month.
It was also released on ReverbNation and NumberOneMusic a promising artist. Besides ensuring charts and incredible vocal placements with just singles.
Biography 
1998 - 2011: Childhood and adolescence
Guilherme da Cruz Brigadeiro was born in  6 of March of 1998 in Hospital Metropolitano in São Paulo, is the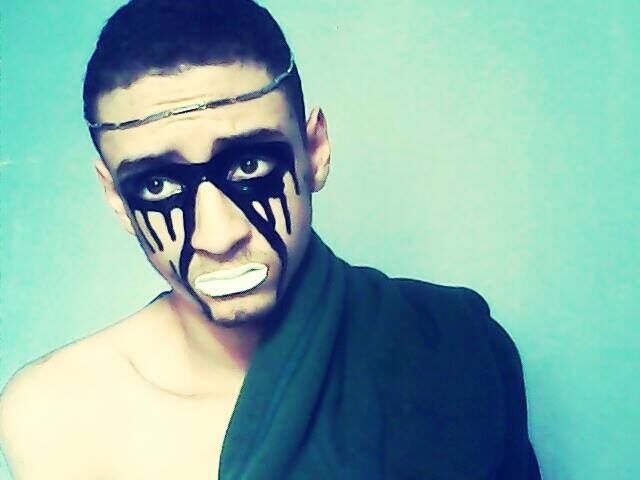 son of Patricia Monteiro da Cruz and Francisco Carlos Brigadeiro Finn was born with his beautiful blue eyes, and blonde with curly hair 10:30 AM. His parents were never married. At 12 years old want to solve Finn theater actor, becoming an actor known for roles of Horror Movies. But he also wanted to be a presenter of adolescent programs. At his 13 years old he decided to be a photographic model and business model causing him looking several agencies to test sending photos and documents. They always returned saying that he has chances to be a great model, but he never attended the photo essays. At his 14 years old he decided to be a producer and produced several videos with your friends by getting rave edits worked in his videos, he has also produced videos for several people, with his 15 years old he decided to become a singer at this age was when Finn decided to become a singer in the genre Pop/Rock. Finn Swift always liked being different and never the same, your musical tastes are Lady Gaga, Beyoncé, Rihanna, Eminem and others.
Career
Public image and personal life
Discography
External Links