Jurassic World: Dominion Dominates Fandom Wikis - The Loop
Play Sound
These footers are no longer updated by Fandom staff.
Please do not post additional requests.
Music Footers
The music footers serve to bring communities of like-minded people on Fandom closer together. That's still Fandom's goal - but we're working on some long-term projects to do this more efficiently. In the meantime, we won't be reviewing requests for new links for these footers or review the current links on a regular basis.
We won't delete these footer templates or remove them from the wikis where they are currently embedded, but encourage you to create your own footer template with links to related wikis if you'd like to network with them. That way, you can be sure your footer only contains the wikis you want to partner up with and is updated as often as you'd like it.
Please note: If you create your own footer template based on Fandom's footers, please make sure not to include the Fandom logo and to make it otherwise clear that it's not a staff-sponsored footer template. If you copy a footer's design, make sure to add attribution by linking back to the original footer template.
Other genre footers:
The following is the archive of existing footers and previous submissions.
Alternative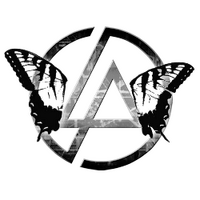 Submissions
Approved (10)
Electronic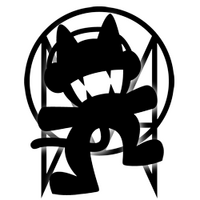 Submissions
Approved (11)
General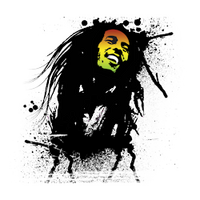 Submissions
Accepted (9)
Hip hop/Rap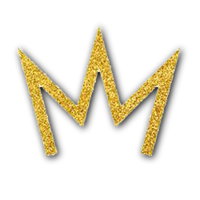 Submissions
Approved (8)
JPop/KPop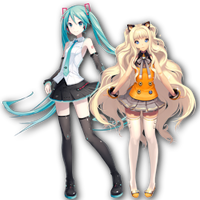 Submissions
Approved (33)
Metal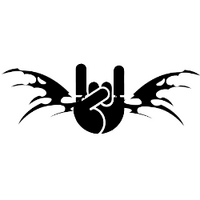 Submissions (8)
Approved (11)
Pop (Male)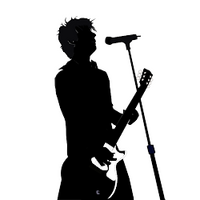 Submissions
Approved (19)
Pop (Female)
Submissions
Approved (57)
Rock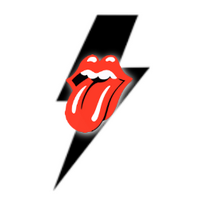 Submissions
Approved (25)